Gateway Cities Alliance Publications
Gateway Cities Alliance Publications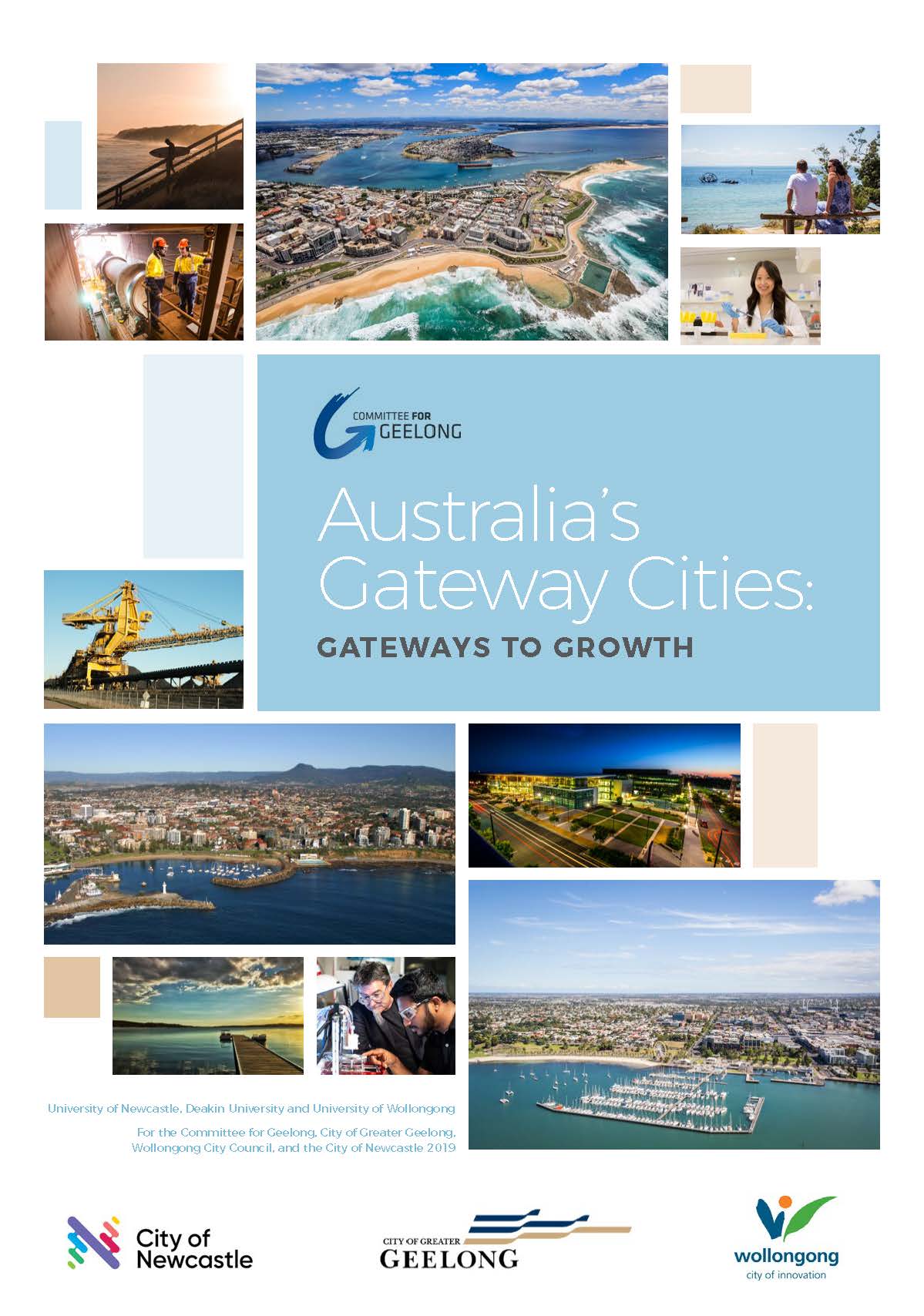 Australia's Gateway Cities: Gateways to Growth Report
In this report, we address the nature and contribution of Gateway Cities, consider the human dimension of these communities and their contribution to our national development and conclude with a review of policy settings and recommendations focused on future growth.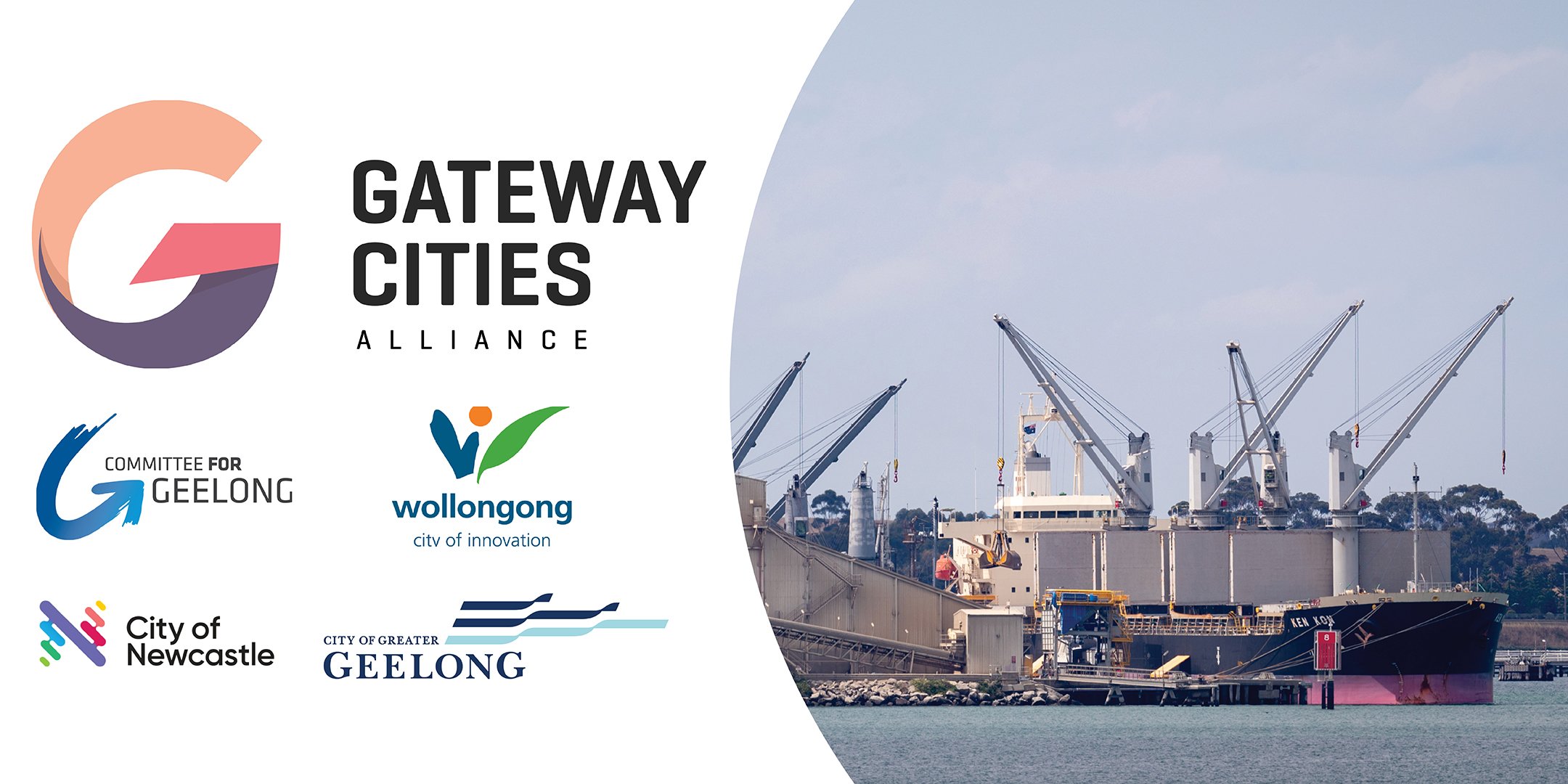 The Gateway Cities Alliance provided a submission to the federal government's Planning Australia's 2022-23 Migration Program consultation process outlining how Gateway Cities should be reclassified as "Gateway Cities" and expand their intake to reflect population growth trends and economic opportunities as well as unlocking access to skilled migrants for start-ups and scale-ups, particularly in Gateway Cities by piloting a "Supporting Innovation" program in Gateway Cities.  
Download the submission here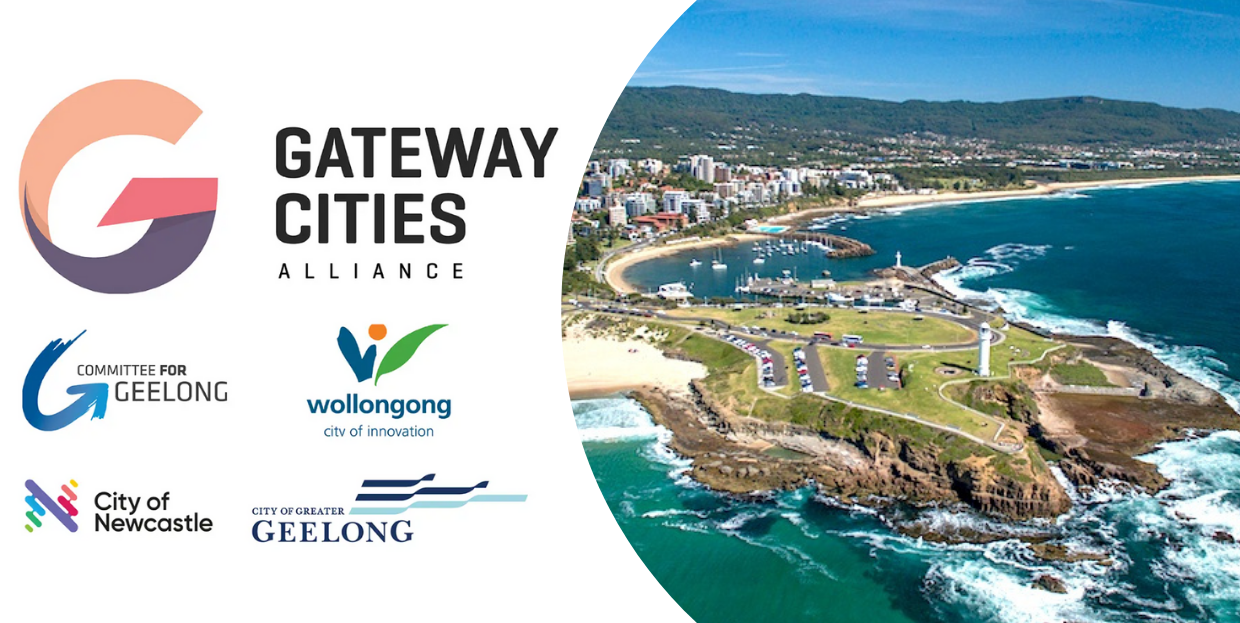 The Gateway Cities Alliance provided a submission to Infrastructure Australia's inaugural 2022 Regional Strengths and Infrastructure Gaps report highlighting our support for a continuation of the report and the need to recognise Gateway Cities within their Place framework. The Gateway Cities Alliance also believes a more nuanced analysis of the regions would support an improved outcome.   
Download the submission here
Join The Conversation
Sign up to receive updates.
About the alliance
 The Gateway Cities Alliance works together to provide a collaborative and collective approach to ease population pressures on Australia's major cities.
SIGN UP TO OUR NEWSLETTER
Join our mailing list to recieve the latest news and updates.